Ganesh Chaturthi is one of the most auspicious Indian festivals that is celebrated with great excitement across the country. The festival of Ganesh Chaturthi falls between August and September of the calendar year. For the year 2022, the celebration of Ganesh Chaturthi will begin on 31st August, a Wednesday.
The eve of Ganesh Chaturthi is celebrated with great devotion by offering prayer, also known as aarti, in front of Lord Ganesha's idol. Different types of pandals are constructed all over the nation, where the idol of Lord Ganesha is established for the duration of the festival. Every region has its unique pandal with an impressive model of Lord Ganesha.
This auspicious Indian festival is marked by huge social gatherings where people from all wakes of life come together to offer their prayers. This festival is also a paradise for people who love food since a variety of special Ganesh Chaturthi dishes are created during this time. Various spices are used to create words from sweet to savory flavor profiles.
The preparation for Ganesh Chaturthi includes constructing pandals, creating idols, buying pooja essentials, etc., starting way before the festival. Similarly, it is essential to have all the necessary food items, such as instant mix products, spices, ghee, etc., to create different recipes. This article will look at five products to help you prepare a feast during this year's Ganesh Chaturthi.
Ghee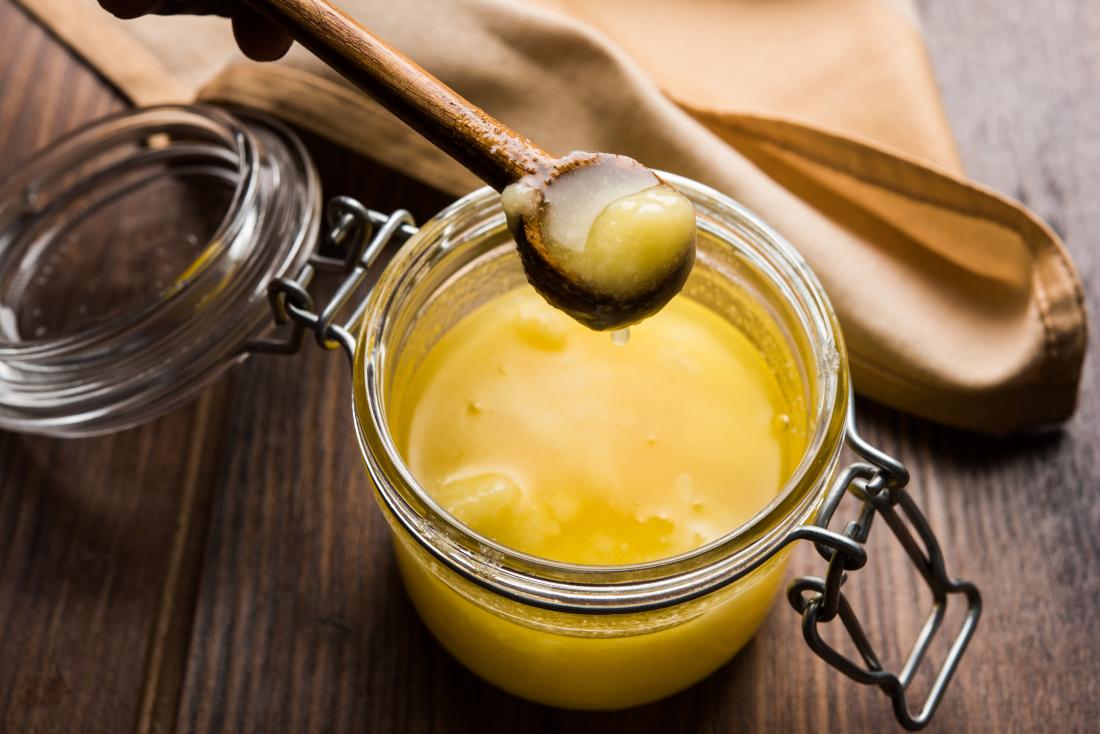 Ghee, also known as clarified butter, is one of the most required food items in all sweet dish recipes. Ghee is created by the Bilona method, where the topmost layer of dahi is churned, and in the end, ghee is made from simmering butter. Ghee is also used to develop modak, the most loved and savored sweet dish during this festival. You can buy traditional cow ghee for making recipes where the ghee price is mentioned.
Atta
Atta is one of the staple products consumed on a large scale in all Indian households. A wide variety of dishes like kheer, ladoos, modaks, etc., can be made more wholesome by introducing atta. For this year's Ganesh Chaturthi festival, sweet words can be made healthier by replacing traditional ingredients like semolina, maida, etc., with wheat atta.
Dry Fruits
Dry fruits are a great garnish option, and it is essential to stack up on them for this year's Ganesh Chaturthi festival. Some crucial dry fruits used in different recipes include almonds, cashews, pistachios, walnuts, and dates. All these dry fruits can be used as a garnish in different chopped or powdered recipes.
Cinnamon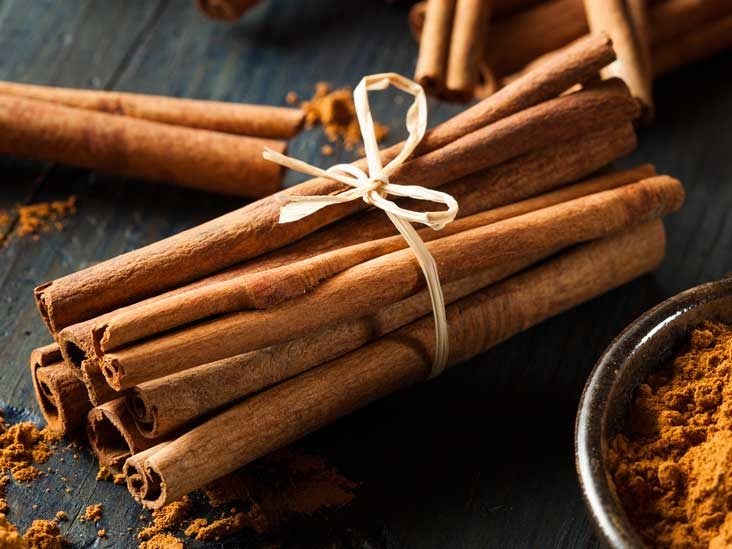 Cinnamon is one of the most used spices in a wide variety of sweet dish recipes. Cinnamon is mainly used in a crushed form in different sweet dishes, and this spice is added to recipes for its aromatic quality. If you want to add an aromatic element to your lovely words, then cinnamon becomes a must-have spice for this year's Ganesh Chaturthi festival.
Jaggery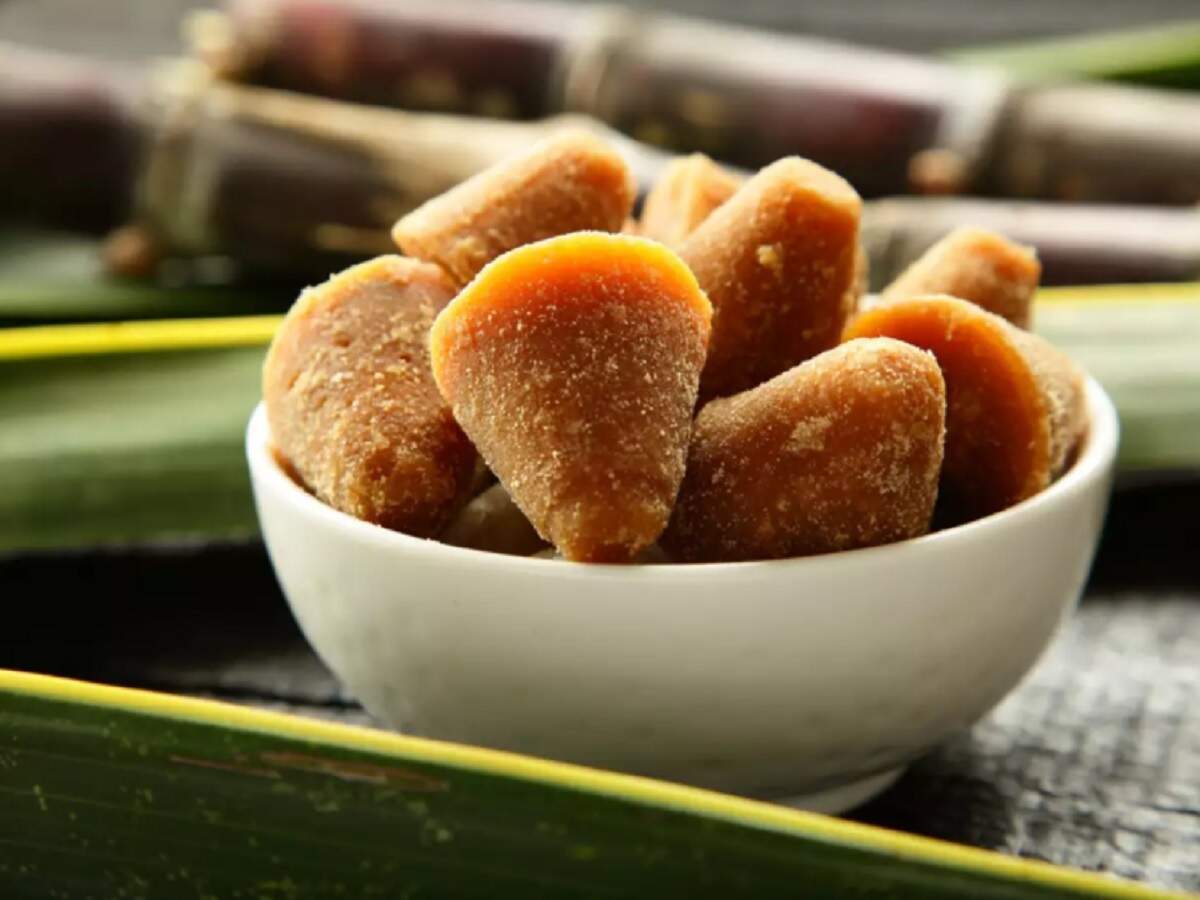 Jaggery is another traditional ingredient that is consumed in most Indian households. Since many sweet dishes are created during the festival of Ganesh Chaturthi, jaggery becomes the perfect ingredient to replace sugar. Jaggery is also one of the main ingredients for preparing modaks, due to which it is one of the essential food products to have in your pantry.